SMØRREBRØD AND WARM DISHES
Schønnemann is a lunch restaurant and one of the oldest existing dining places in Copenhagen. On the menu you will find classic Danish smørrebrød, warm dishes and exciting specialties – all made from the best ingredients and of course always prepared to order.
The menu is valid 11/09-23 to 08/11-23
How much
to eat?
2 pieces to for a decent start
3 pieces to be full
4 pieces to finish with a smile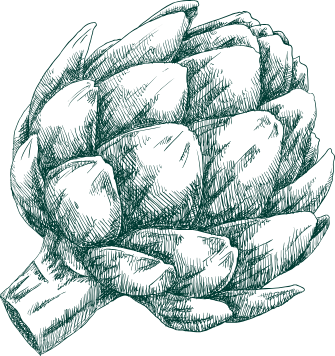 The discovery of a new dish does more for the happiness of mankind than the discovery of a new star.
Jean Anthelme Brillat-Savarin